Our Friday spotlight project is Nashville Auto Repair – German Motorworks which was awarded to MTLC. German Motorworks is a European specialty shop located right around the corner from our office.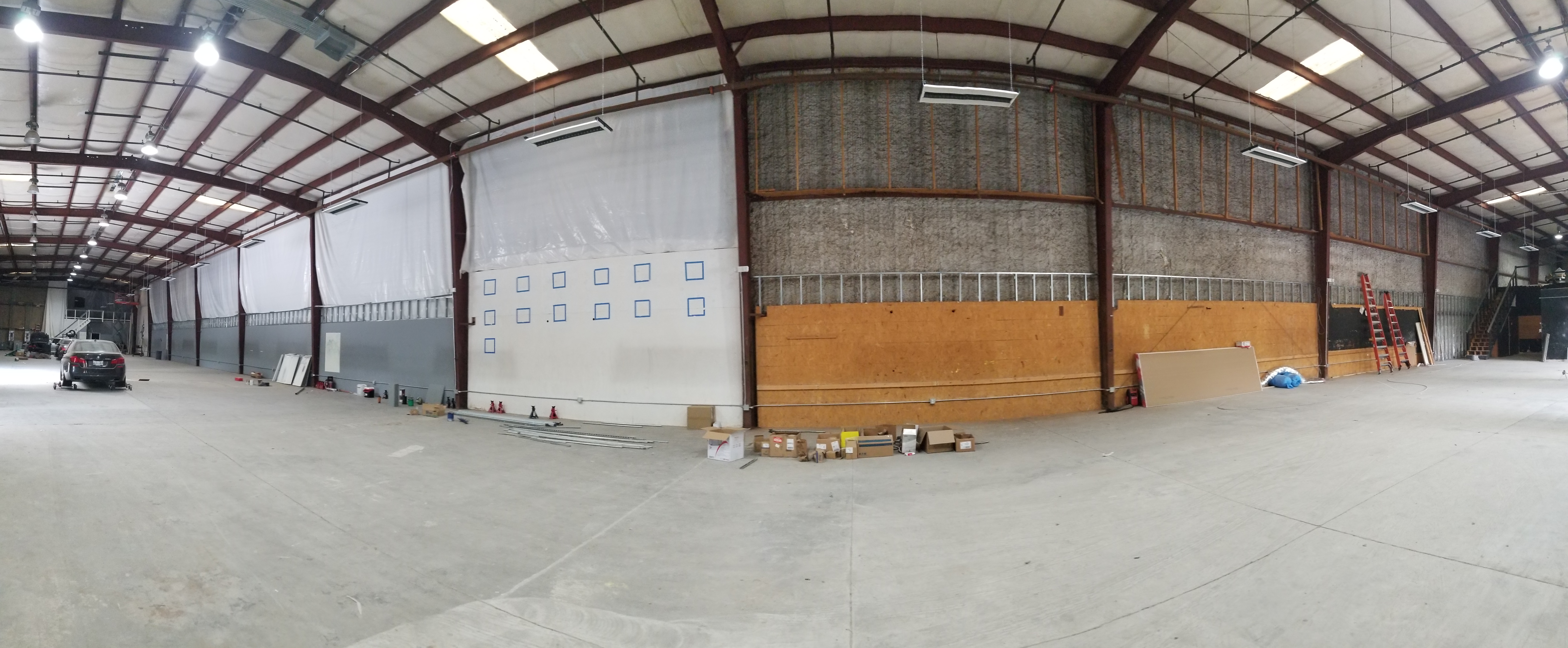 Our scope of work on German Motorworks is renovation in their Wedgewood-Houston warehouse and consists of demo of existing light fixtures, receptacles and data devices both in the warehouse as well as the existing office area.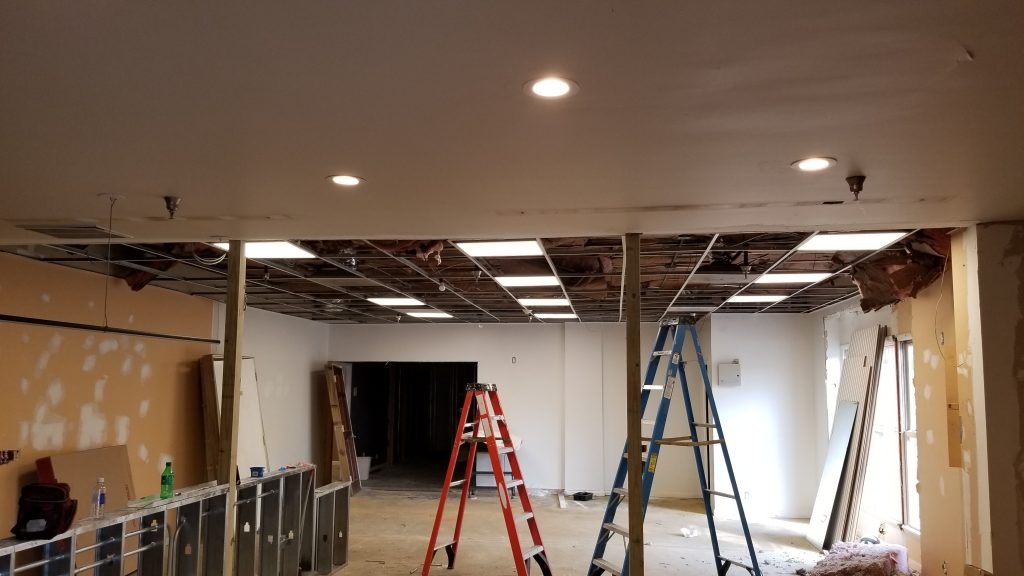 We look forward to sharing more on this project as things start moving along! Check back in a couple weeks when we circle back around and check out the progress!