The Fellowship at Mt. Juliet campus is a project we were selected for by WellSpring Builders. The Fellowship Mt. Juliet is one of two Fellowship religious community locations, and has recently moved into their large warehouse space at 490 Industrial Drive.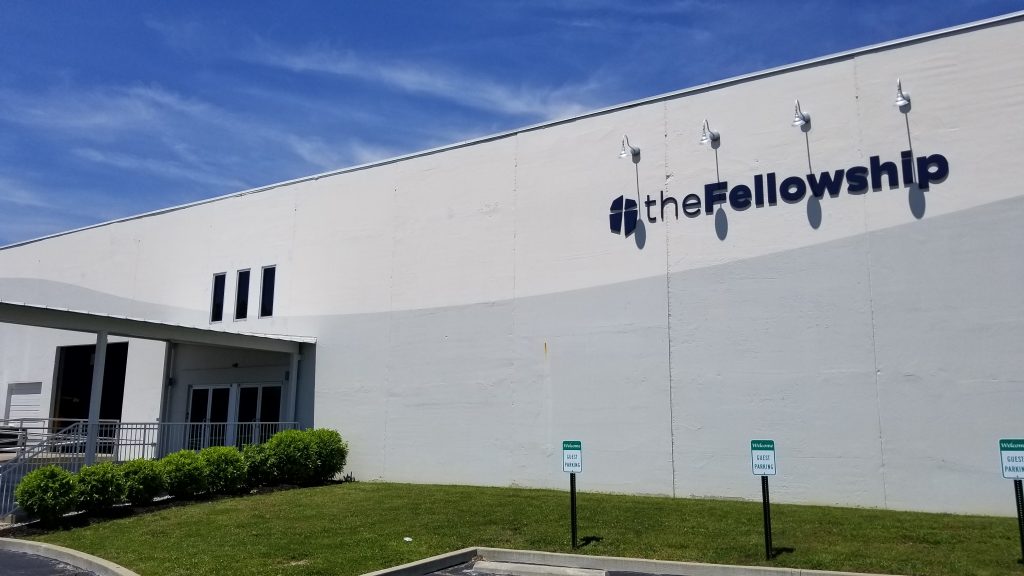 Our scope of work for The Fellowship at Mt. Juliet is pretty standard. We will begin with the installation of new panels from the existing service. Our team will install new fixtures throughout the space as well as installing and adding to the existing fire alarm system.
We look forward to following this project as it continues, and will take you along with us!