about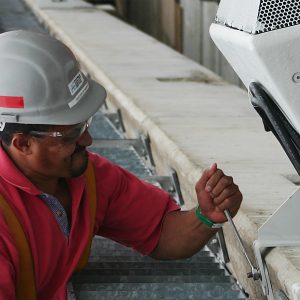 We Strive to Provide Our Electrical Services Quickly & Efficiently, With a Steadfast Focus on Customer Satisfaction
AE Electric Service is a fully licensed Electrical Contractor based out of Nashville, Tennessee. We specialize in Commercial and Industrial electrical services including new construction, preventative maintenance and emergency response.
Our company is a family-owned business established by a third generation of electricians, engineers and businessmen. We have strong roots in our Middle Tennessee community.
The AE team strives to provide quality electrical work quickly and efficiently, with a steadfast focus on customer satisfaction. We work hand in hand with owners and general contractors to establish project scope and cost. You'll receive the most economical and optimum electrical performance. This dedication to our clientele drives the successful results we provide them each and every day.